Home
»
Winter Style!Your Christmas Gift
Winter Style!Your Christmas Gift
Warm Yourself,Warm The People You Love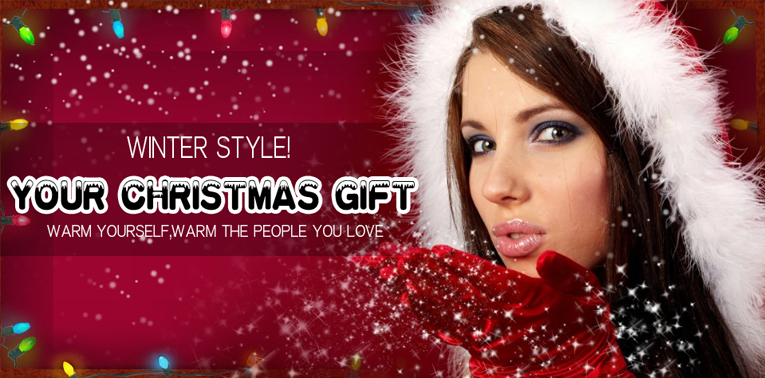 It`s already the last month in 2012.The world will not ends on 12/21,maybe the only thing you should focus on is how to prepare your Christmas and new year gift.
We provide many winter clothes for you,and we also offer some big discount!
$15 Off on orders over $80: winterstyle15
$40 Off on orders over $150: winterstyle40
$65 Off on orders over $200: winterstyle65
P.S.
1.All the coupons above are valid on sweaters,jackets and outerwears only!
2.This special offer ends on 12/20!
Warm your body and heart,warm the people you love,a "warm winter" at shein!
SheIn Group Ltd.